IB Diploma Programme at BCA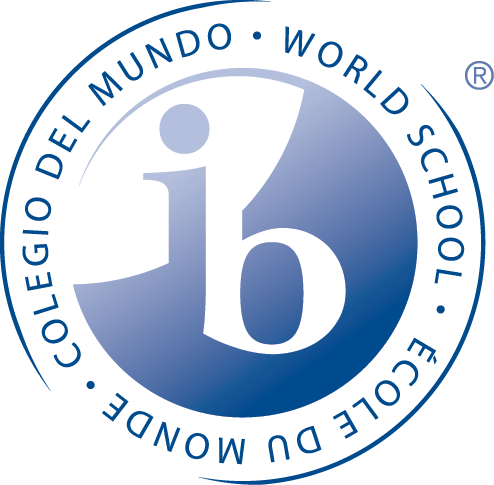 The British College of Andorra is an IB World School. These schools share a common philosophy—a commitment to high quality, challenging, international education that the British College of Andorra believes is important for its students.
The IB Diploma Programme is a rigorous and broad programme of study for students from 16 to 18 years of age. It is respected by leading universities throughout the world and is a benchmark for excellence in education. The Diploma Programme curriculum allows students to thrive holistically and develop excellent breadth and depth of knowledge. Through the Diploma Programme they acquire skills to reflect on themselves as learners and as global citizens, becoming aware of the world and their place in it. The Diploma programme requires academic competence, commitment and resilience from students whilst encouraging caring action in the community, the pursuit of extra curricular activities and contemplation on the nature of knowledge itself.
At BCA we strive to help our students develop the skills necessary to succeed in this challenging course, becoming reflective, principled, independent learners and globally-minded citizens. Students have the choice of a wide range of subjects at BCA, our student-centered philosophy means that our provision is assessed regularly to ensure we meet the needs of each student.
The Diploma Programme Curriculum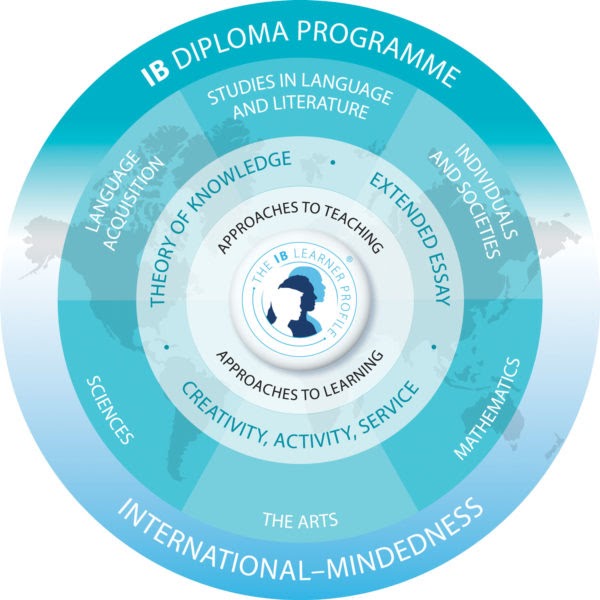 The IB Diploma Programme consists of 6 subject groups:
Studies in Language and Literature
Language Acquisition
Individuals & Societies
Sciences
Mathematics
The Arts
Students must study one subject from each group with the exception of The Arts which they can replace with a second subject from the language groups, individuals & societies or a science.
Teaching of all subjects is underpinned by the IB "Approaches to Teaching and Learning" and all staff receive official IB training as well as ongoing internal professional development.
The Diploma Programme Core Subjects
TOK (Theory of Knowledge)
Students reflect on the nature of knowledge and how we know what we claim to know. This unique course allows students to question and debate, leading to an exhibition of their choice and an academic essa
Extended Essay
An independent, self-directed piece of research culminating in a 4000 word essay. Students may choose to write about a subject they are currently studying, or they may opt to broaden their knowledge of another IB subject. They are supported by a supervisor and given clear deadlines to work towards.
CAS (Creativity, Activity, Service)
Students participate in a variety of activities and complete a community project related to the subject's three core elements: Creativity, Activity, Service. They are encouraged to make contacts with organisations in the local and global community and are supported by a supervisor