The BCA ski programme runs through January, February and March each year. We have lots of fun and learning in the fresh air and winter mountains.
As well as being a part of the culture of Andorra and our mountainous environment, skiing brings great benefits to students for:
Physical fitness, coordination
and stamina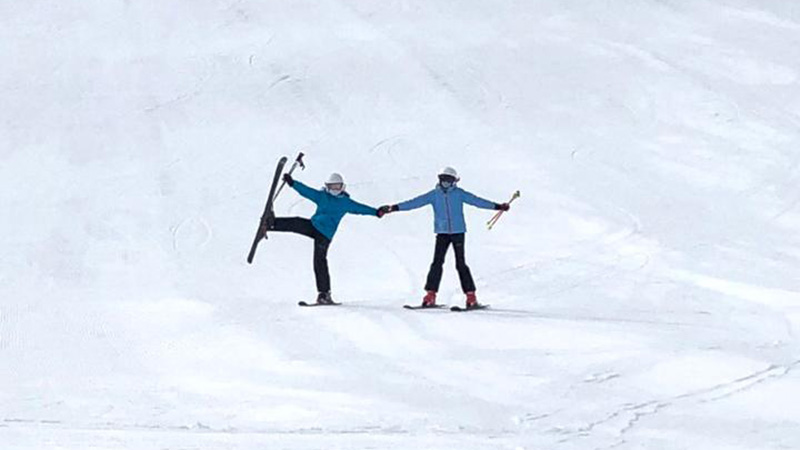 Social and emotional
wellbeing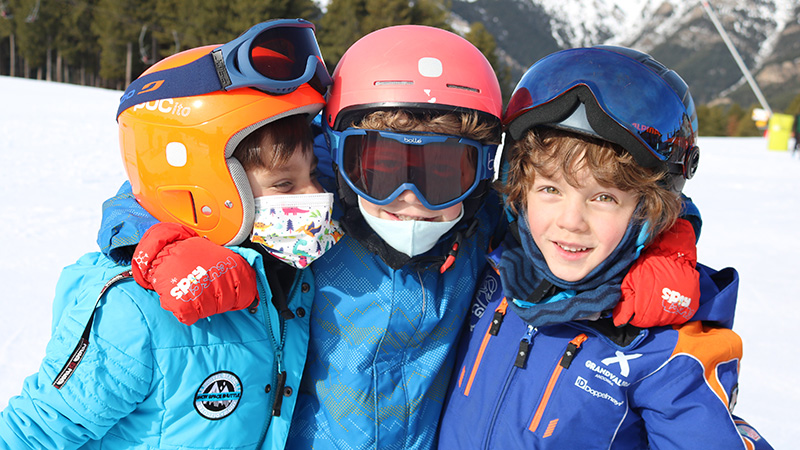 Appreciation and understanding
of the natural environment
Each class takes part in skiing, one day a week, during these months. The ski lessons are provided by the qualified and approved instructors. Bon esquí!
The programme aligns with the obligatory requirements for all schools in Andorra, as described here (in Catalan):