We can help every step of the way
Whether you are looking to join us from a local school or abroad, transition can always be challenging. However, we have support and expertise on hand to help you every step of the way.
We will be happy to help you by arranging for you to visit the school, either at one of our 'Open House' events or for a personal tour during the school week.
We look forward to hearing from you and guiding you through our application process.

Entry Requirements
We will request reports from previous schools. Pupils will also be interviewed by senior members of staff. The admission of a pupil is conditional upon our terms and conditions.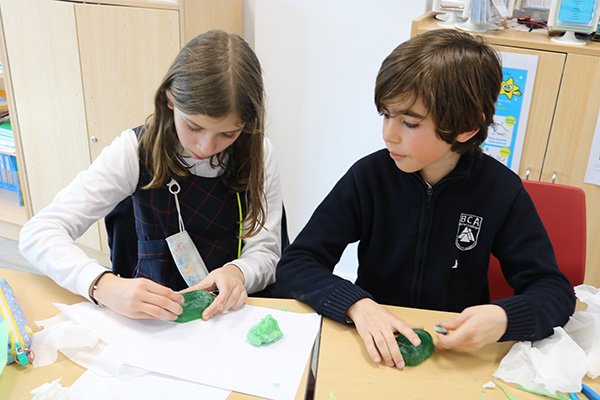 Admissions Process
The first step of the application process is to enquire online or to contact the admissions department.
The British College of Andorra is an international school and as such is open for admissions the whole year round, subject to places being available in the requested year group.. We are always delighted to meet with parents and show them around the school.